Download Your Free Resource Guide
'Discover tools and resources that 6 and 7 figure earners (leading Internet marketing millionaires and industry leaders) use to continuously scale their businesses.
Yes! Send Me My Free Resource Guide!
Have A Question?
Are you overwhelmed, or confused with what to do to increase revenue from your Internet/Affiliate Marketing Business
"But, why should I pay for E-mail laser coaching when I can find all and sundry on Google and Youtube?"
The short answer is that I will not only advise you on WHAT to do; I will also provide resources and recommendations on how to resolve your troubling issue(s).
"Yes, but... I can still get all that information and resources on the Internet...."
That may be so, but nothing beats having someone with expert knowledge to laser coach you on your Online business related indecision and, or, lack of know-how to get you to where you want to go quicker and without struggle.
Don't waste your time fumbling around on the Internet that will suck up your time by leading you to resource after resource after resource and you're either left overwhelmed, or you meander on to something else that bears no relevance to your initial search.
So, here are your options:
Option (1): Email Laser Coaching:
What you need to do…
Click the PayPal button to make your payment. After, Email me no more than two questions and explain why (in detail) what you've done, or, are doing, yet you're not getting a return on investment (ROI). Include your PayPal receipt in the email.
I will get back to you within 24-hours with my response in PDF format.
The benefits of this option is that you get your questions answered within 24 hours or less, along with recommendations and if required, resources, i.e. templates, cheatsheat, etc.
The cost for this service is $49. Click the button below to start your email laser coaching.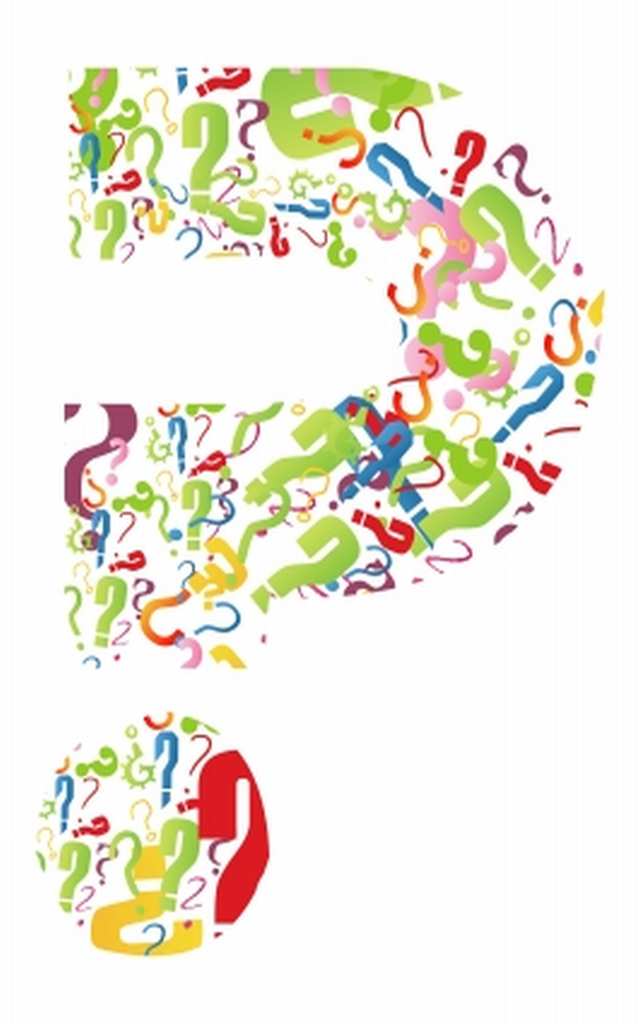 Rent My Brain
Option #2: 90-Minutes One-On-One Laser Coaching

On this call, you are not limited to 2 questions, you can ask me about anything. You'd be surprised how much ground we can cover in ninety minutes.
So if you're ready to take the next step to scale your business, or get on track, but you're unsure about what steps to take, because...
You feel overwhelmed and don't know how to organize and systematize your business…
You want to rent my brain ... I'm skilled at mapping out systems and procedures, structures and action plans, cheat sheets, mind maps, etc.
If you know where you want to go, but you are not sure how to get there, together we will create a solid plan.
I've been working full-time on the Internet since 2009 and know a great deal about creating multiple income streams and how to set up an online business. As such, I'll guide you through what is often a confusing maze.
Send me any pressing questions in advance so that we can get the most from the laser coaching session.
The cost for this service is $297.
What you need to do:
Click the Pay Pal button to book your 90-minutes session. Thereafter, we'll schedule a mutually agreeable time. I generally hold calls from 1pm PST, Monday through Thursday, however, I'm happy to flex my time to accommodate you if you live outside of the United States.
The benefits of this option is that we will brain-storm and put together a strategy/system if necessary, and I will provide recommendations, resources, i.e. templates, cheatsheat, etc. etc, where required.
Click the button below to book your 90-minutes laser coaching session.