My mission is to help business owners and entrepreneurs scale their revenue via recommended products, services, on and off-line events, training and workshops.
Hi, my name is Cherry-Ann Carew, and I'm so grateful to be able to help people succeed with their online business. I'm an Author, Internet Marketer and Coach, helping affiliates, solo/entrepreneurs and small business owners scale their online business to earn higher income revenue.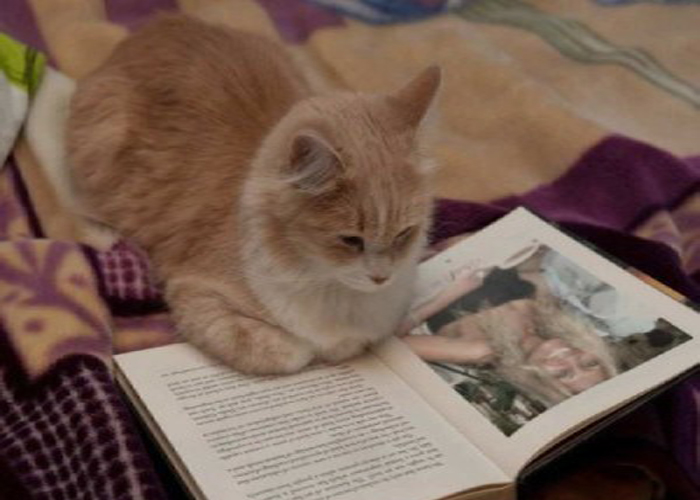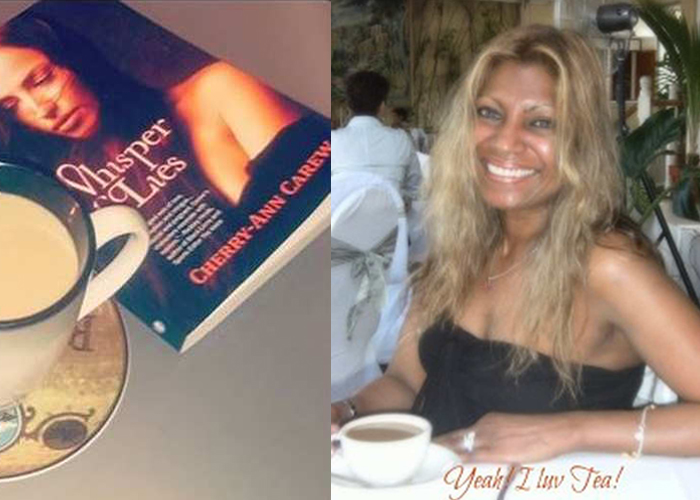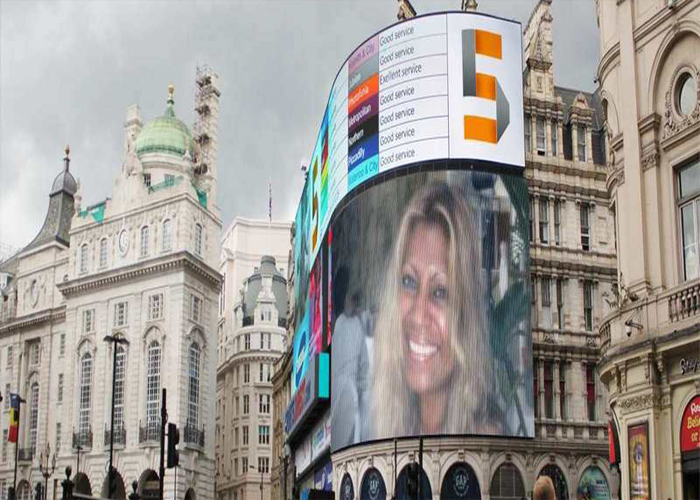 I live in Los Angeles County, near the ocean and absolutely love living the laptop lifestyle, as well as drinking tea, reading and writing books and watching football (soccer!)
Download Cherry-Ann's Free Resource Guide
'Discover tools and resources that 6 and 7 figure earners (leading Internet marketing millionaires and industry leaders) use to continuously scale their businesses.
Yes! Send Me My Free Resource Guide!